The Chapel
The Chapel was built in 1900 for Count Bentinck, owner of Weldam, Middachten and Gaildorf in Württemberg, by the Gothic survival architect W.J. Weatherly, pupil of G.C. Scott and later assistant of Sir George Gilbert Scott. The Chapel can seat about 140 people. It was built for the tenants and workers of the Weldam Estate but is now used by the East Netherlands Group of Chaplaincies, C.o.E. On 20th Dec. 1987 the Chapel was dedicated to St.Mary by the Suffregan Bishop of Gibraltar in Europe to which Diocese St.Mary's belongs. A service of Holy Communion is held every Sunday at 10.30 a.m.
More information: http://www.anglicanchurchtwente.com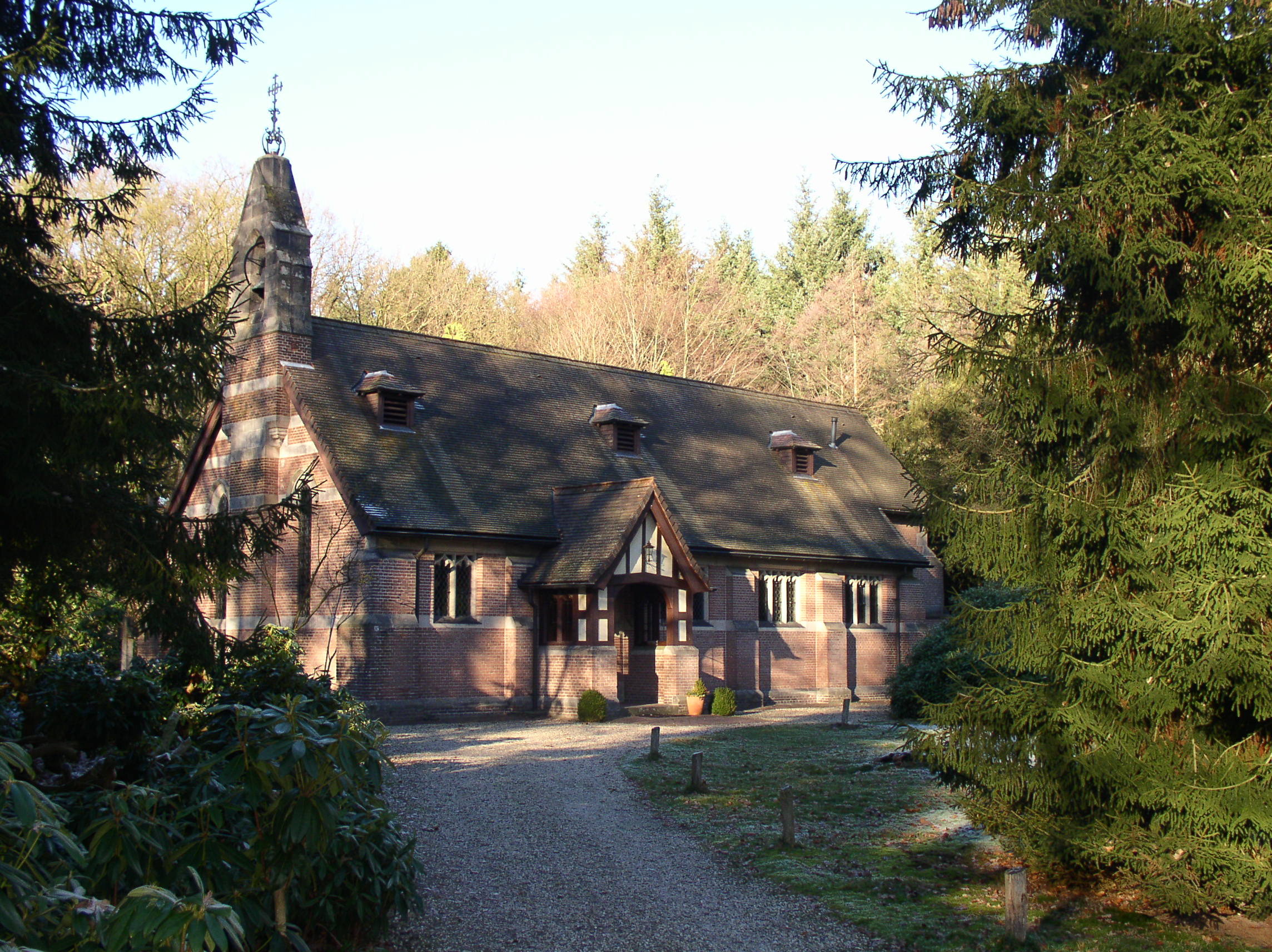 The Chapel is also popular for weddings of people of other denominations.